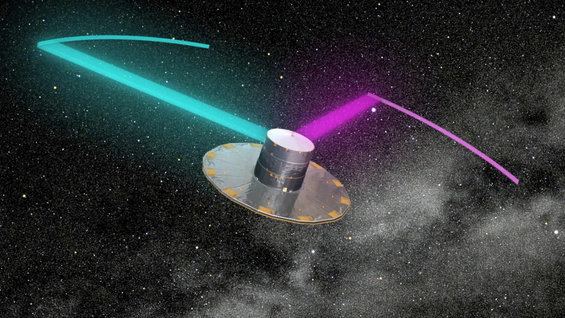 About the package
BP/RP spectra became available for the first time in Gaia Data Release 3 (DR3). In their first release, only source mean spectra are available: these are spectra that have been generated from a number of single observations of the same object. Epoch spectra, i.e. spectra consisting of one single observation, will become available in future releases.
GaiaXPy is a Python library to facilitate handling Gaia BP/RP spectra as distributed from the Gaia archive.
Get started
Learn more about the package with the different pages available.
Acknowledgements
If you make use of GaiaXPy for your research, please use the following acknowledgement in addition to the standard Gaia one.
This job has made use of the Python package GaiaXPy, developed and maintained by members of the Gaia Data Processing and Analysis Consortium (DPAC), and in particular, Coordination Unit 5 (CU5), and the Data Processing Centre located at the Institute of Astronomy, Cambridge, UK (DPCI).